The Survey of Working Arrangements and Attitudes was founded in May 2020 in response to the dramatic impact of COVID-19 on working arrangements. It is a monthly online survey run jointly by the University of Chicago, ITAM, MIT, and Stanford University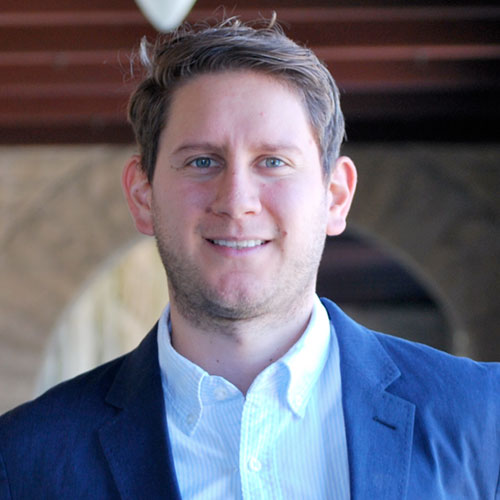 Jose Maria Barrero is an Assistant Professor of Finance at Instituto Tecnológico Autónomo de México (ITAM). He is an applied economist interested in macroeconomics, finance, and labor economics, using empirical and quantitative methods. He has a BA in Economics and Mathematics from the University of Pennsylvania and an MA and PhD in Economics from Stanford University.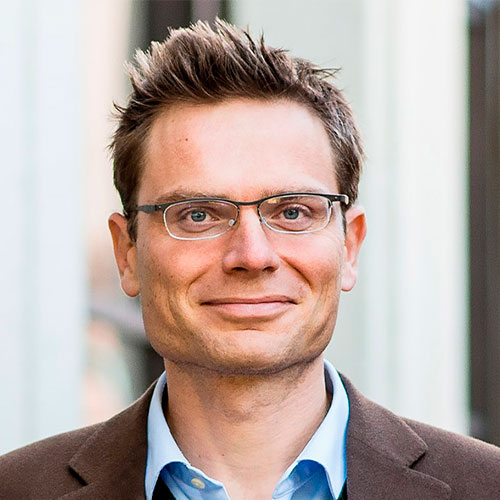 Nicholas (Nick) Bloom is the William Eberle Professor of Economics at Stanford University, a Senior Fellow of SIEPR and the Co-Director of the Productivity, Innovation and Entrepreneurship program at the National Bureau of Economic Research. He has a BA from Cambridge, an MPhil from Oxford, and a PhD from University College London. His research focuses on management practices and uncertainty.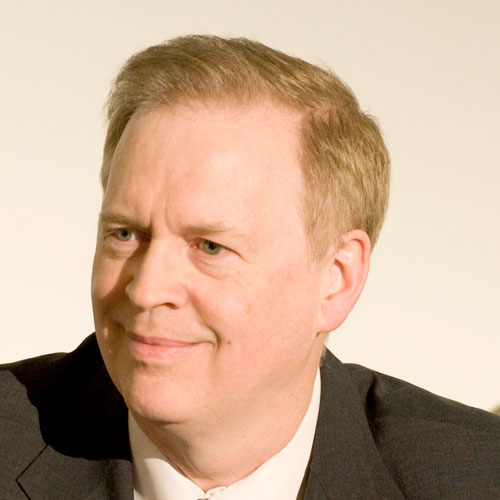 Steven J. Davis is an applied economist who studies business dynamics, worker outcomes, economic uncertainty, public policy, and other topics. He is known for influential research using longitudinal data on firms and establishments to explore business outcomes, labor market consequences, and economic performance. He is a co-founder of the Economic Policy Uncertainty project, the Survey of Business Uncertainty, and the Stock Market Jumps project. He co-organizes the Asian Monetary Policy Forum, held annually in Singapore.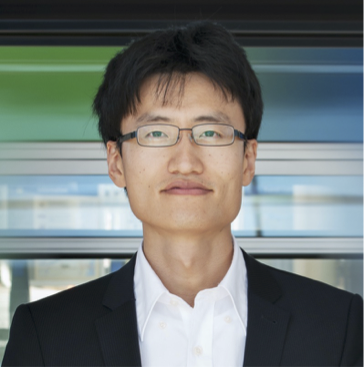 Prof. Jinhua Zhao integrates behavioral and computational thinking to decarbonize the global mobility system. He shapes sustainable travel behavior and designs multimodal mobility system. He runs the JTL Urban Mobility Lab and Transit Lab at MIT. He is the co-founder and chief scientist for TRAM, a mobility decarbonization venture. He founded and directs the MIT Mobility Initiative.
Link: web.mit.edu/jinhua/www
Graduate student collaborators