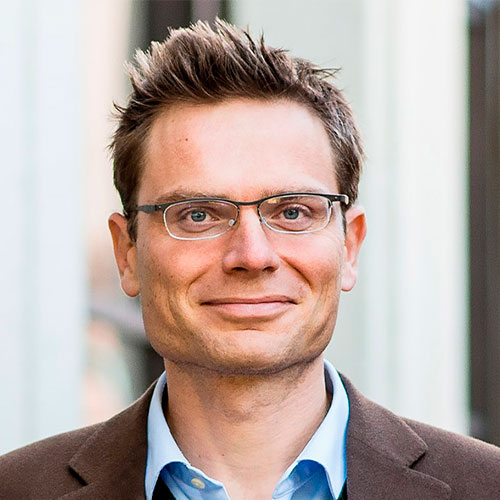 Nicholas (Nick) Bloom is the William Eberle Professor of Economics at Stanford University, a Senior Fellow of SIEPR and the Co-Director of the Productivity, Innovation and Entrepreneurship program at the National Bureau of Economic Research. He has a BA from Cambridge, an MPhil from Oxford, and a PhD from University College London. His research focuses on management practices and uncertainty.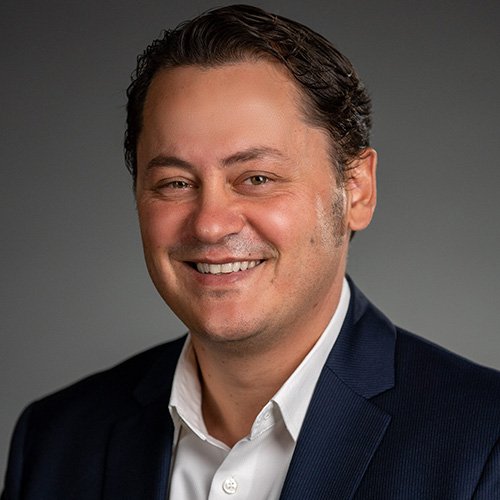 Bledi Taska is EVP and Chief Economist at Lightcast. He is a labor economist specializing in the application of econometrics and data science methods on real-time labor market data. At Lightcast Bledi leads a team of economists and data scientists, which supports the company's public policy research, product development, and collaboration with academic researchers and international organizations. Bledi holds a doctorate degree in economics from New York University and a bachelor's degree in economics from the University of Athens, Greece.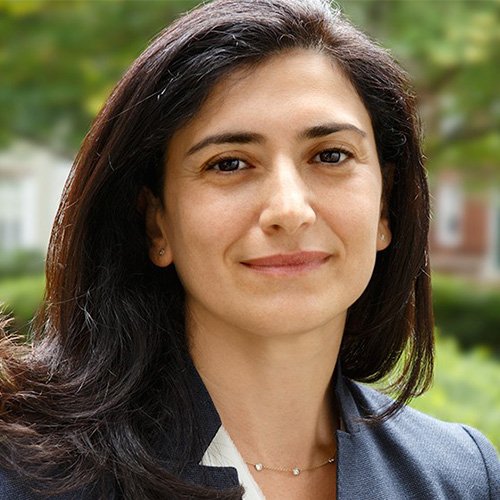 Raffaella Sadun is Charles E. Wilson Professor of Business Administration in the Strategy Unit at Harvard Business School. Her research focuses on managerial and organizational drivers of productivity and growth in both the private and public sector. She has advised the Italian Prime Minister M. Draghi on the design of public-private partnerships to reskill unemployed and inactive workers.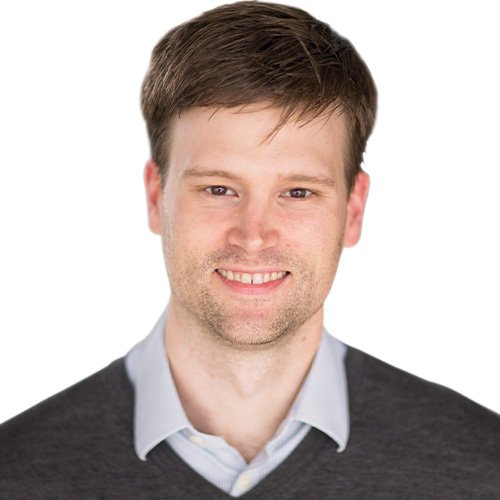 Stephen Hansen is Associate Professor of Economics at Imperial College Business School, and Fellow of the Centre for Economic Policy Research and CESifo. He previously held positions at the University of Oxford and Pompeu Fabra University and received his PhD in Economics from the London School of Economics in 2009. He previously served as an academic consultant at the Bank of England, and a Fellow at the Alan Turing Institute.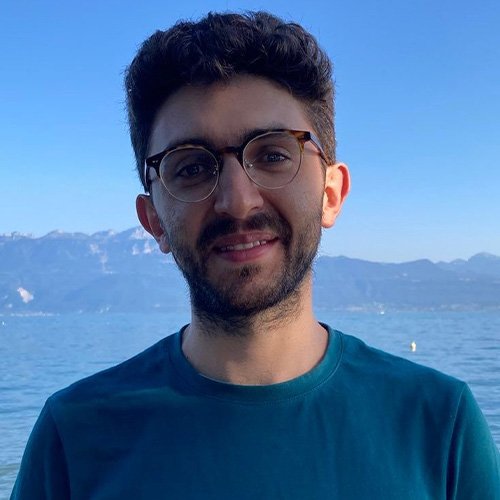 Yabra Muvdi is a pre-doctoral researcher at the Barcelona School of Economics. He has a BA in Economics from Universidad de los Andes and a Master's in Data Science from the Barcelona School of Economics. His research currently focuses on using modern machine learning methods to address questions in economics.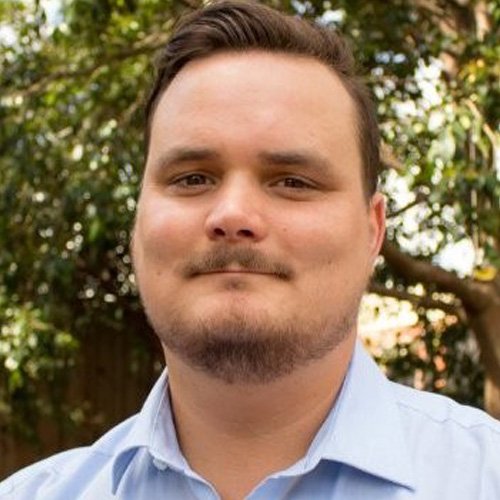 Peter John Lambert is an economist studying organizations, industries, jobs, and growth. His research leverages large novel datasets (e.g. text, transactions, floorplans) to analyse behaviour within and across organizations. He is currently completing his PhD in Economics at the London School of Economics and Political Science (LSE).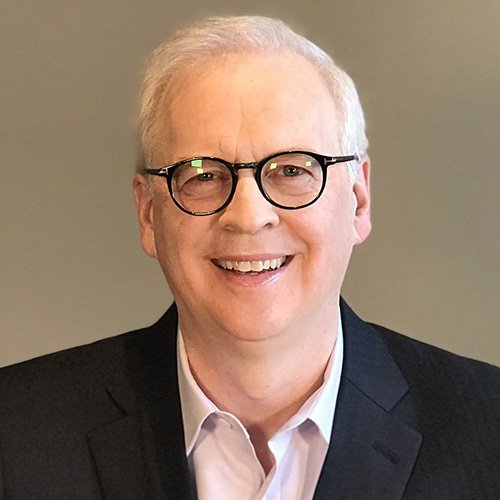 Steven J. Davis is the William H. Abbott Distinguished Service Professor of International Business and Economics at The University of Chicago Booth School of Business, Senior Fellow at the Hoover Institution and Research Associate with the NBER. He has a BA from Portland State University and MA and PhD degrees from Brown University. His research focuses on labor markets and macroeconomics.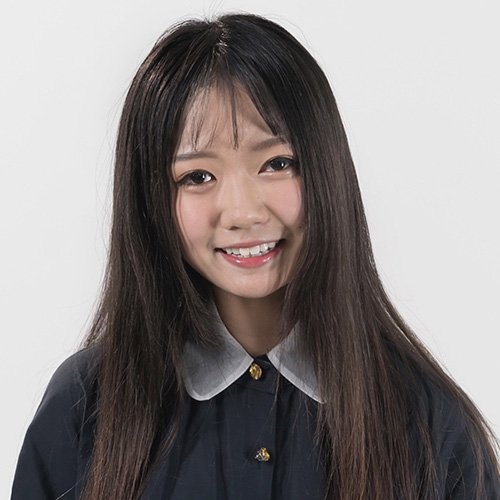 Miaomiao Zhang is a doctoral student at the Harvard Business School. She received a B.S. in Applied Mathematics & Statistics and Economics from Emory University and worked as a research associate for two years. She is interested in technology adoption and diffusion, innovation strategy, and future of work.