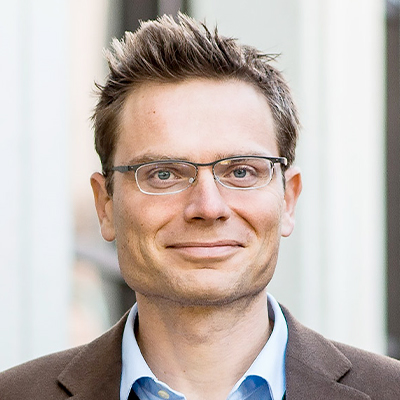 Nicholas Bloom
Professor of Economics at Stanford University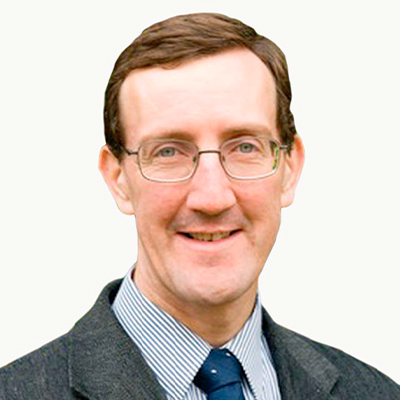 Paul Mizen
Professor of Monetary Economics and Director of the Centre for Finance, Credit and Macroeconomics, University of Nottingham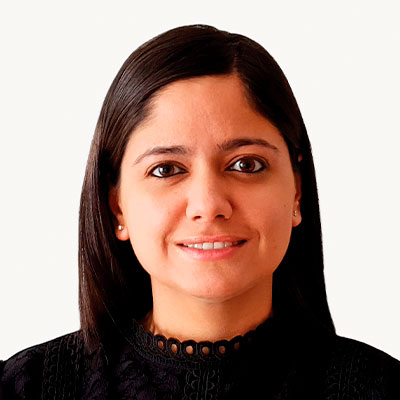 Shivani Taneja
ESRC funded Research Fellow, School of Economics, University of Nottingham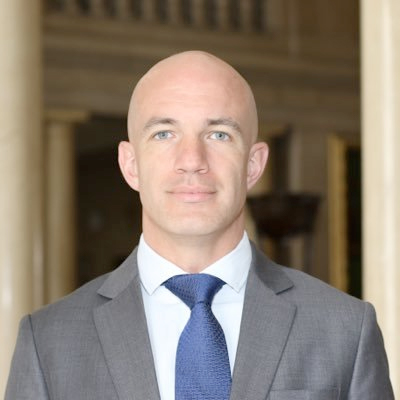 Gregory Thwaites
Associate Professor, University of Nottingham and Research Director, Resolution Foundation
Using the Prolific survey platform we run an online survey every third Tuesday of the month to collect data from a randomly selected sample of 2,500 UK working adults within four age brackets of 20-29, 30-39, 40-49, 50-65. All participants had earnings more than £10,000 per year in 2019, to screen out part-time workers.
We began the surveys in December 2020 and have been collecting data from working adults every month in 2021. Each survey includes 40 to 55 questions on demographics, working arrangements, earnings, commuting, spending near employer premises, expectations and experiences related to WFH perceptions.
After re-weighting our data to match the share of individuals in the UK Labour Force Survey figures by age, gender, and education we then analyse the results
Output
Zoomshock: shifting expenditure between work and home.
VoxEU Post, June 2021 Returning to the office will be hard,
Economic Observatory, May 2021 What is the future of commuting to work?
Economic Observatory April 2021 Working from home is revolutionising the UK labour market,